Hello curious visitor!
Welcome to truOS
Our innovative and powerful operating system is designed to provide you with a seamless and secure computing experience. Equipped with the latest technology, truOS caters to the needs of personal and professional users alike.
Get truOS!
One truOS
Many forms.
truOS supports a wide range of hardware devices with various form factors, while providing an unified and efficient user and developer experience. Applications and data can be easily shared across your devices, and allows developers to write convergent applications that can run on any supported device making it easy to develop once and deploy everywhere.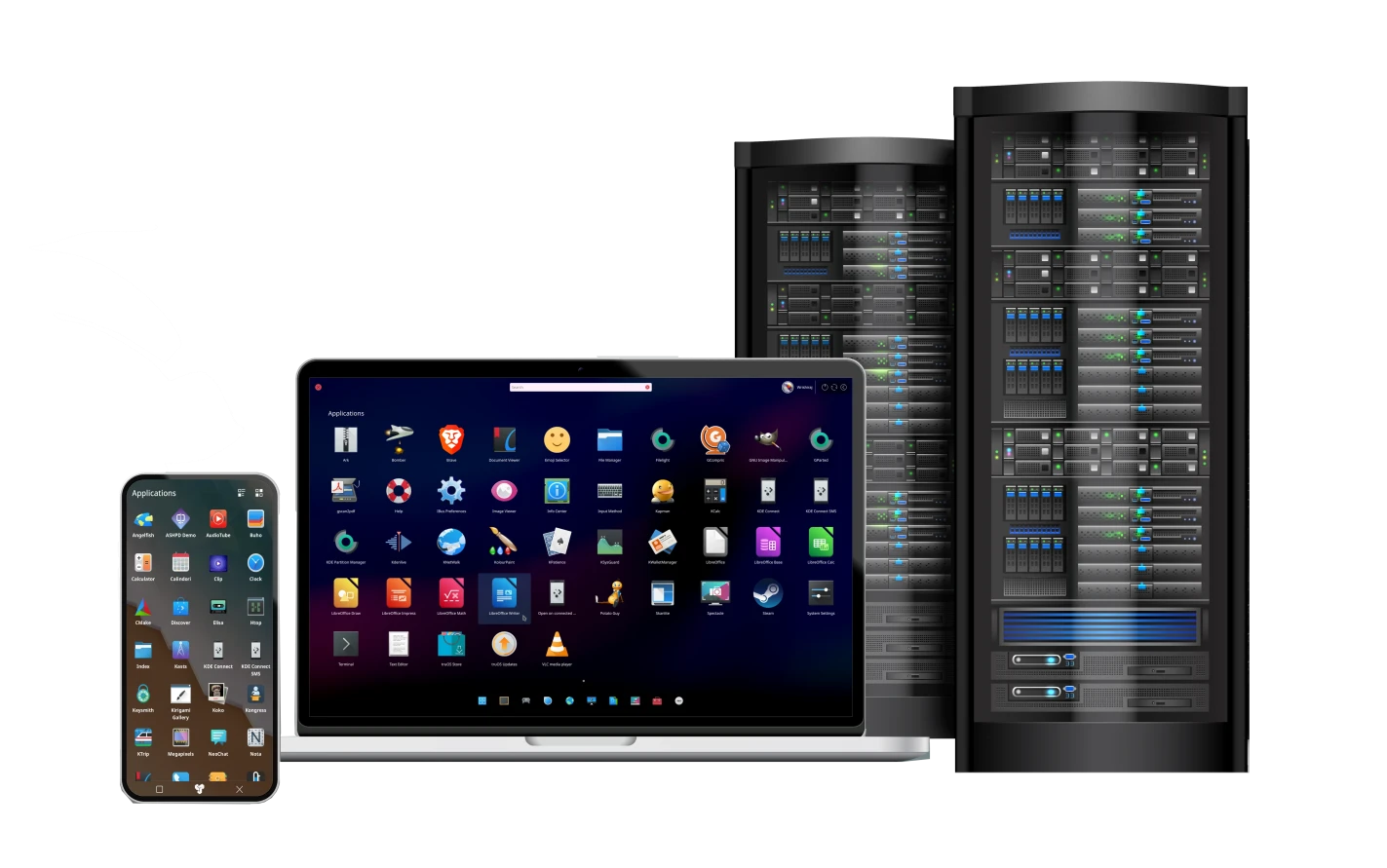 Desktop
Introducing truOS Desktop
Designed for personal and professional use, truOS provides a fast and reliable computing experience with a familiar yet refreshing user interface. With a vast library of applications via the truOS Store, and robust security features, truOS is built to handle all your desktop computing requirements. Enjoy a seamless and enjoyable computing experience with regular updates and exceptional customer support.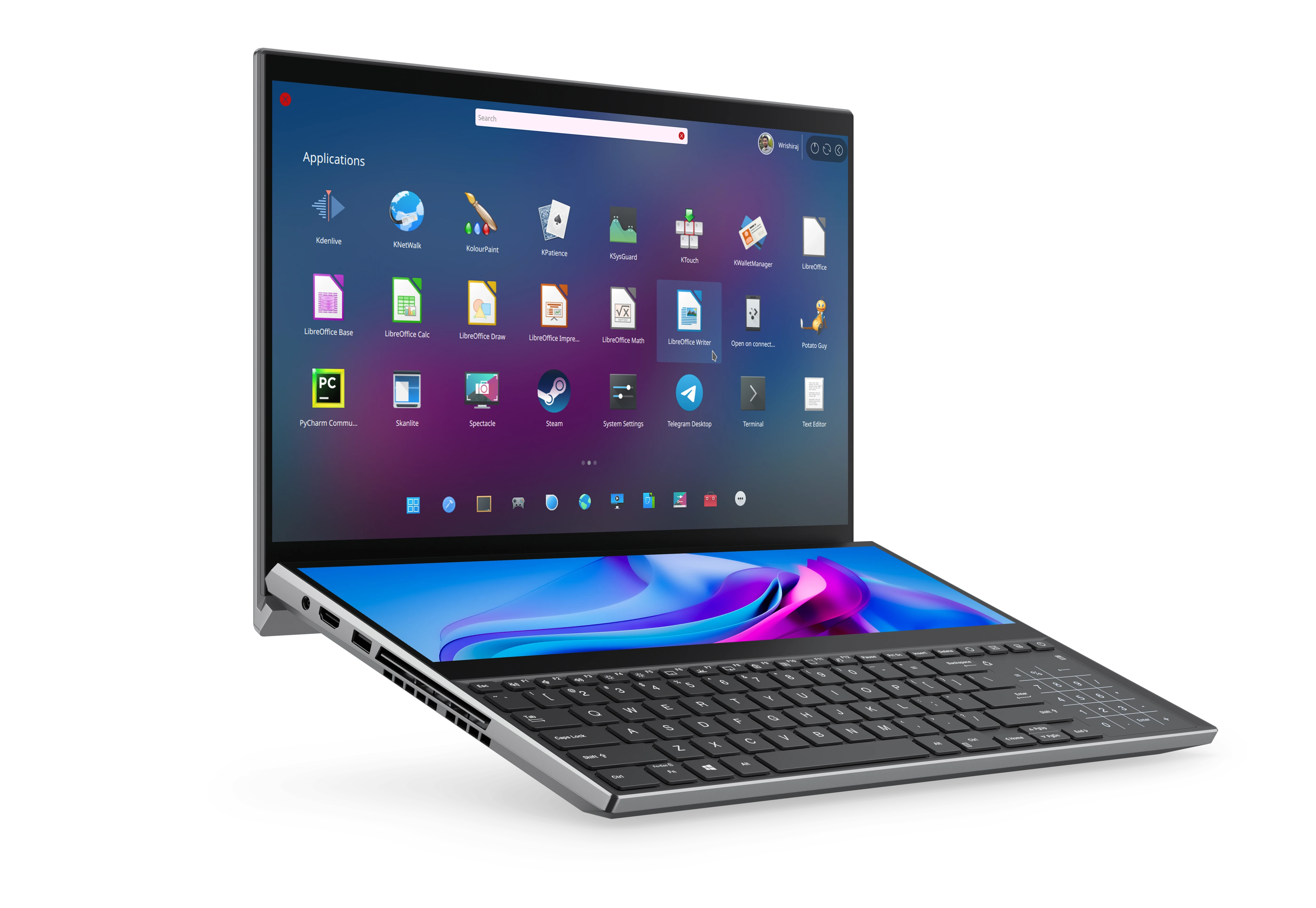 Get truOS!
Supports modern as well as old devices
truOS is compatible with wide range of desktops and laptops from different generations.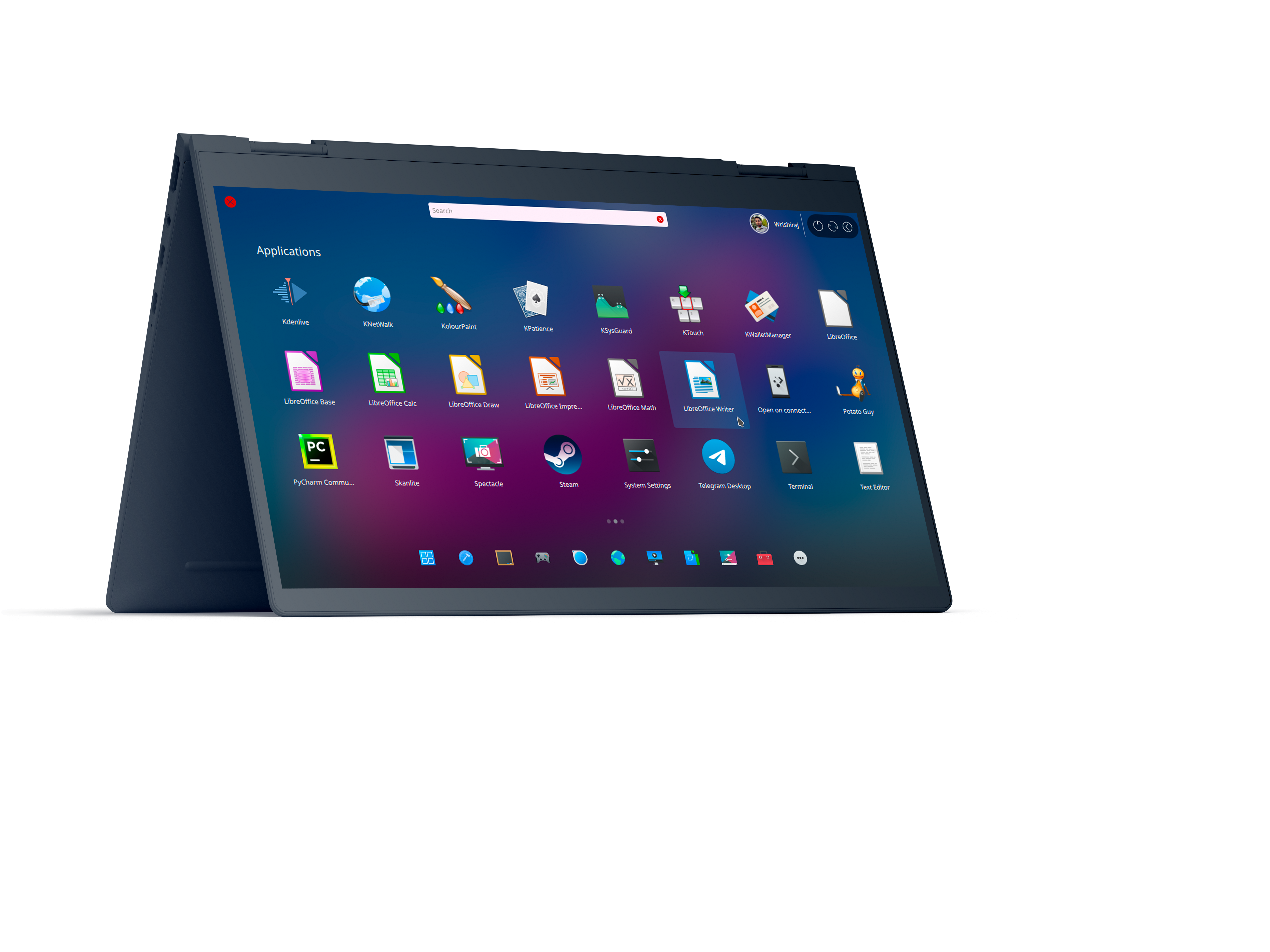 Best for online safety and privacy
Browse the web confidently with Brave, a safe and privacy respecting browser.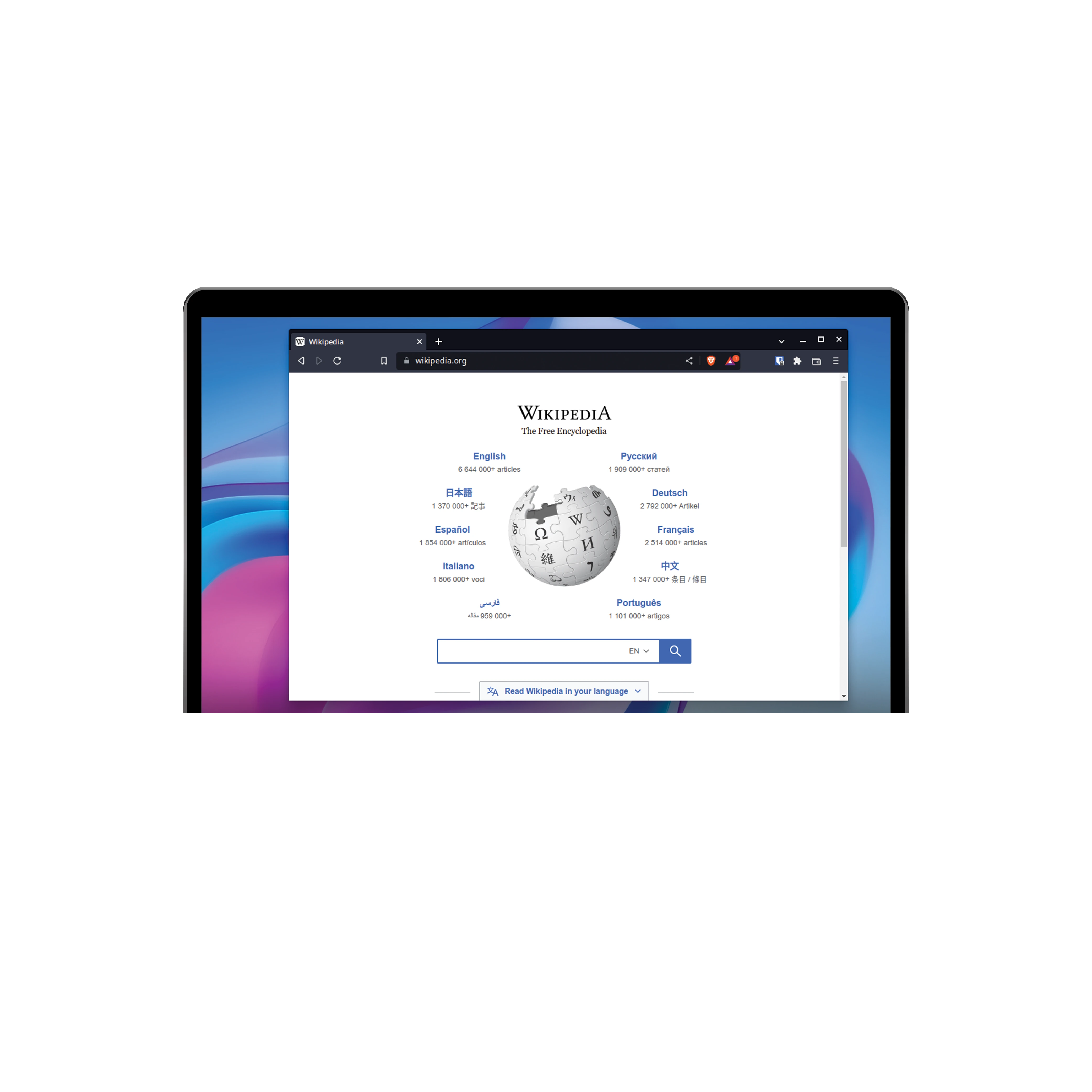 truOS Store
With a vast selection of high-quality applications, truOS Store has something for everyone. Discover new apps to enhance your computing experience with our one-stop-shop for all your application needs.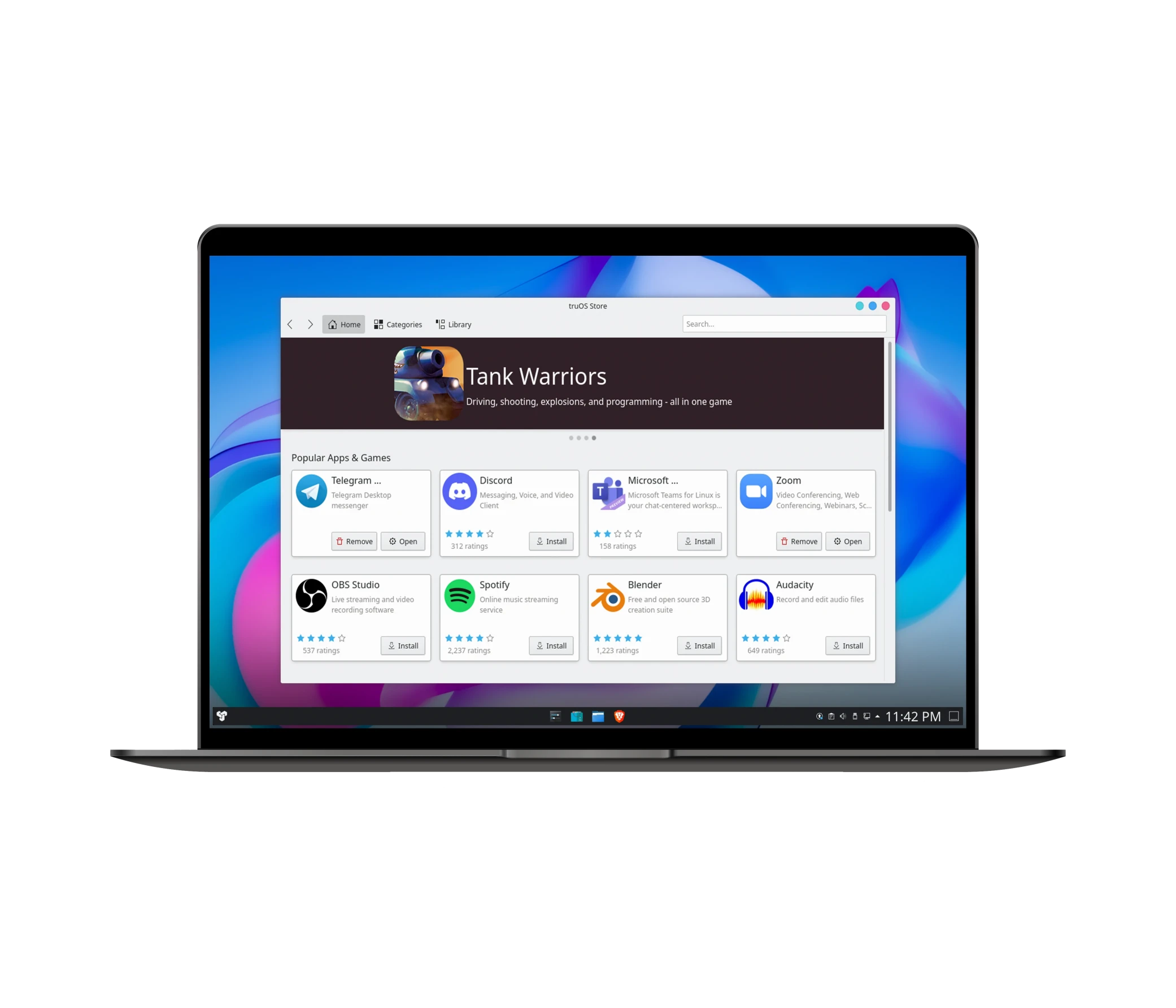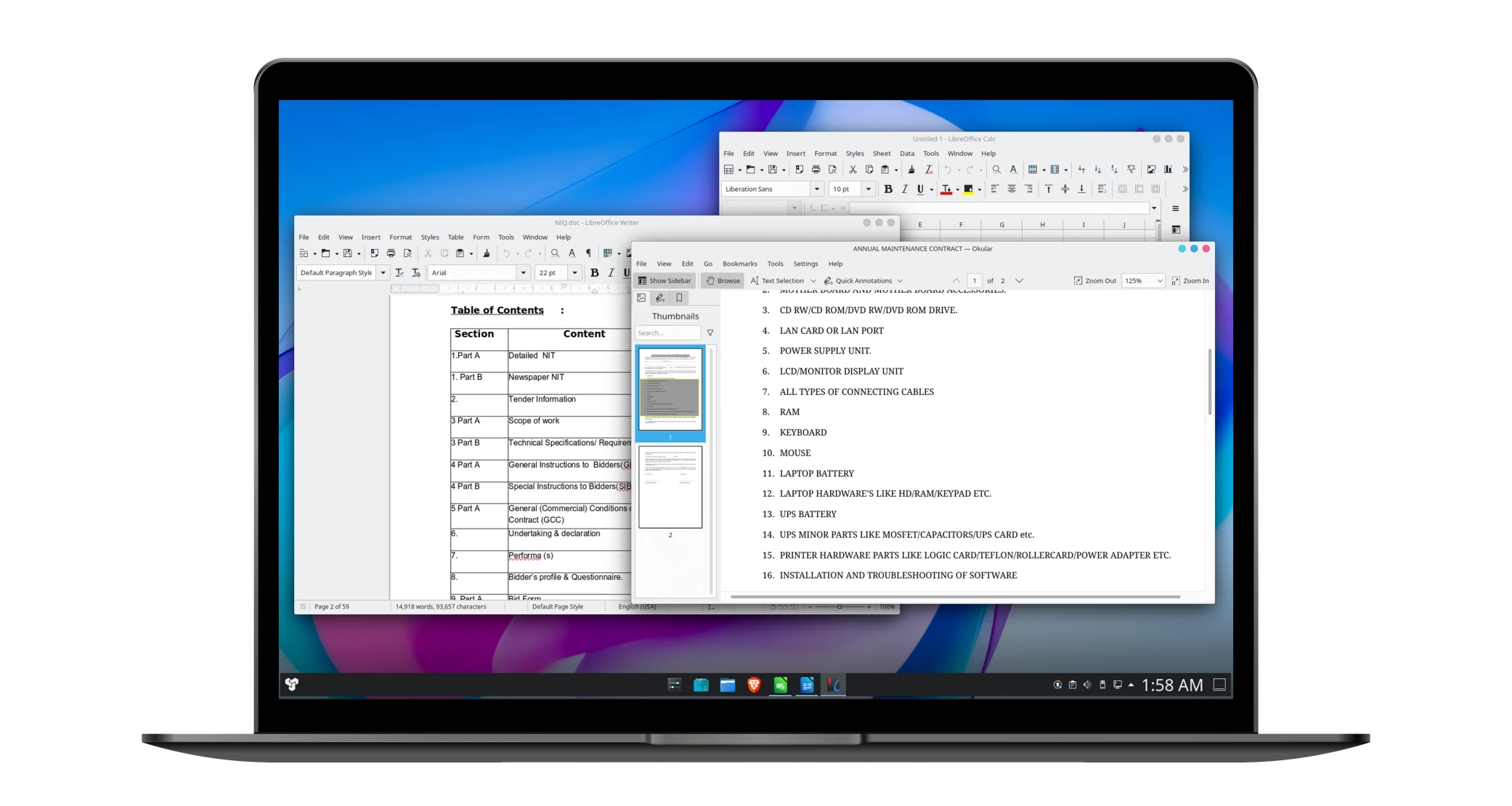 Compatible with your existing documents
Get more done with truOS and LibreOffice. Fully compatible with Microsoft Office formats, it's the powerful alternative you need for seamless document creation and collaboration. If you need something else, truOS also supports WPS Office and OnlyOffice.
Touch
The secure and open mobile OS
truOS Touch offers a fast, intuitive, and customizable experience, with top-notch security and privacy built-in for your mobile device.
With a range of features designed to streamline your daily tasks, from messaging to email to web browsing, truOS is optimized for performance and reliability on the go.
Coming Soon!
Nano
truOS Nano
truOS Nano is a customizable and reliable solution for IoT devices. With low system requirements, it can run on a range of hardware platforms. Whether for smart homes, sensor networks, or any other IoT solution, truOS is the perfect choice.
Get truOS!
Embed your thoughts in speed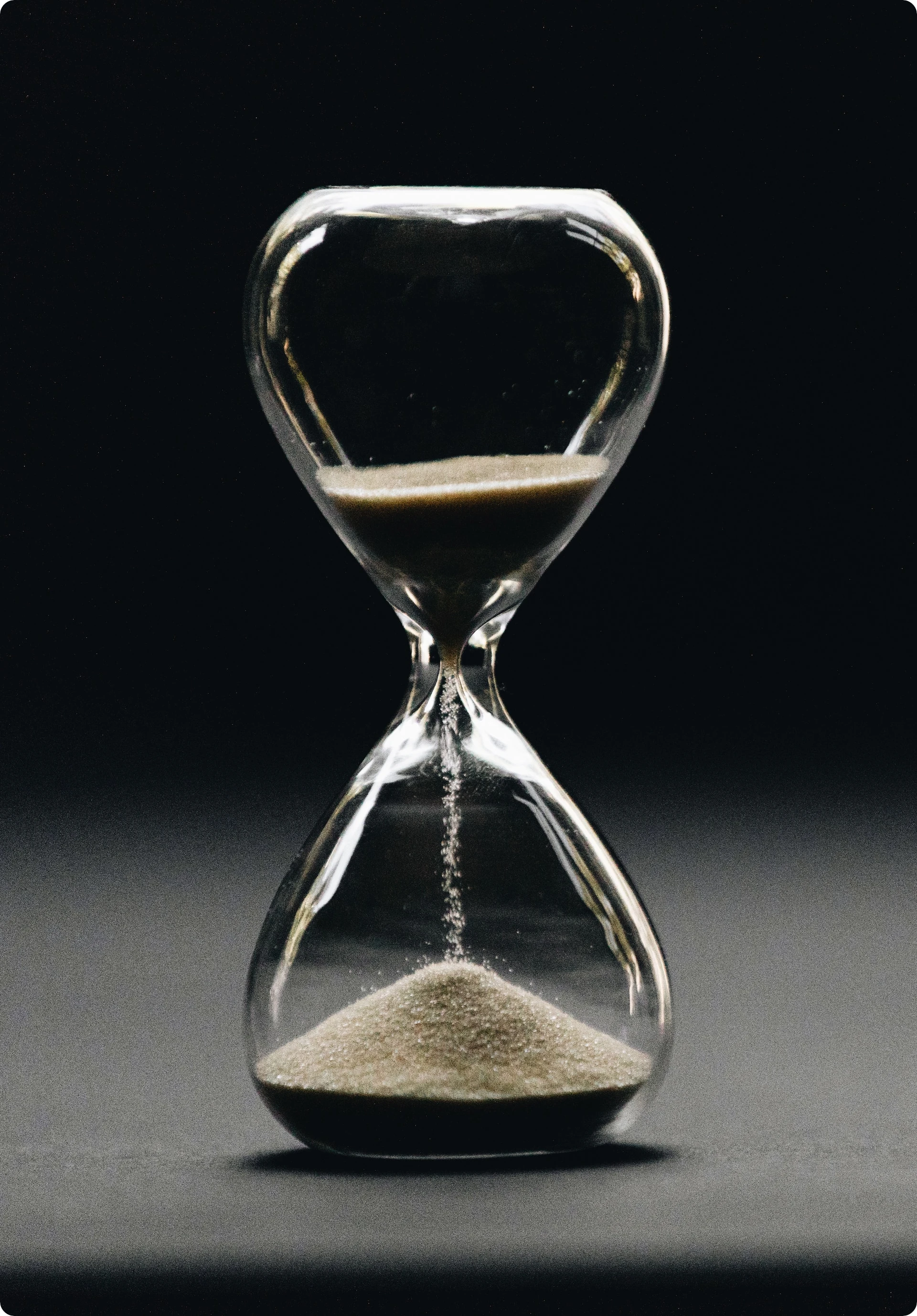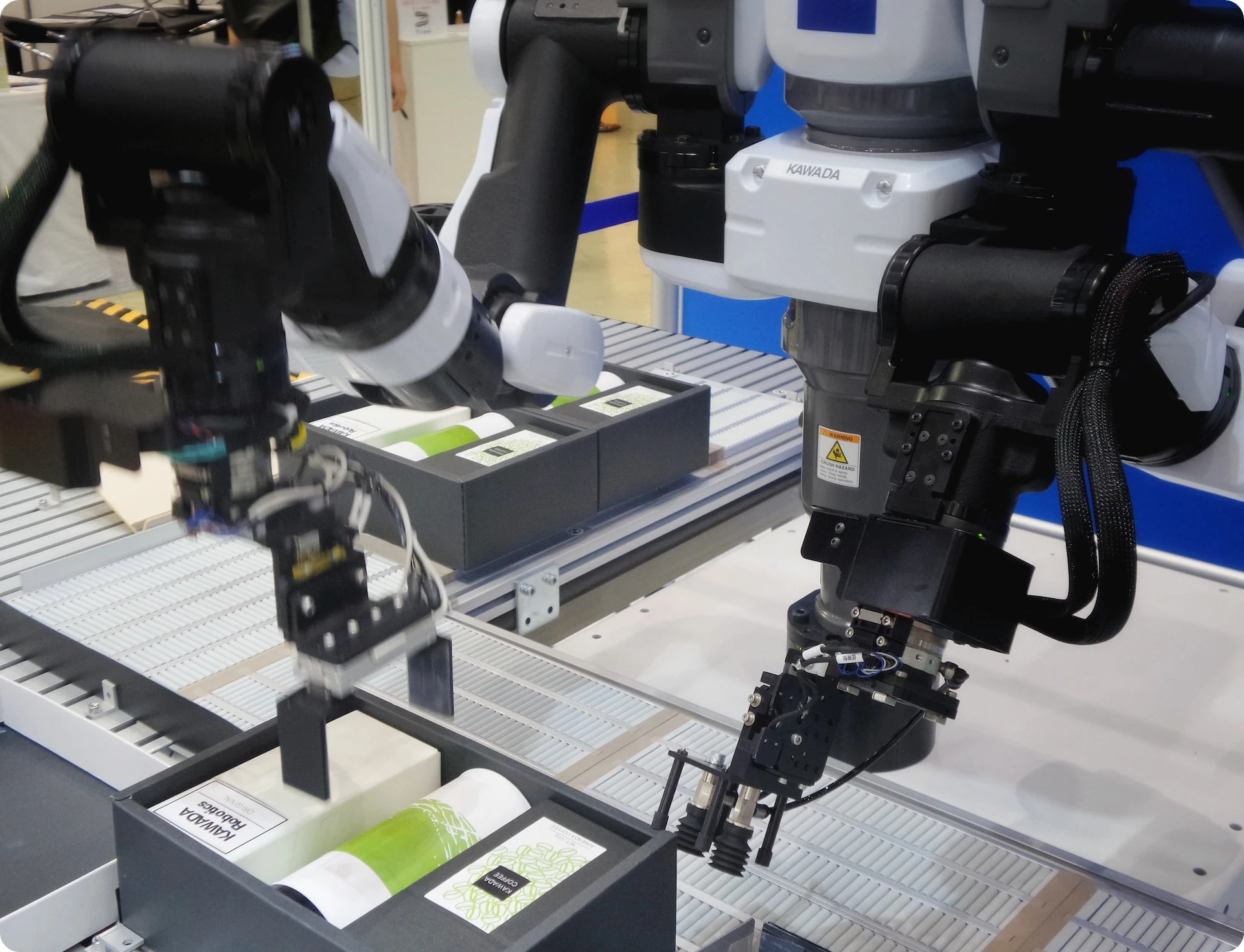 truOS Nano comes with real time patches to the Linux kernel which provides extreme low-latency timing and scheduling, allowing your applications to respond quickly to external events, making it ideal for soft real-time applications like industrial automation systems.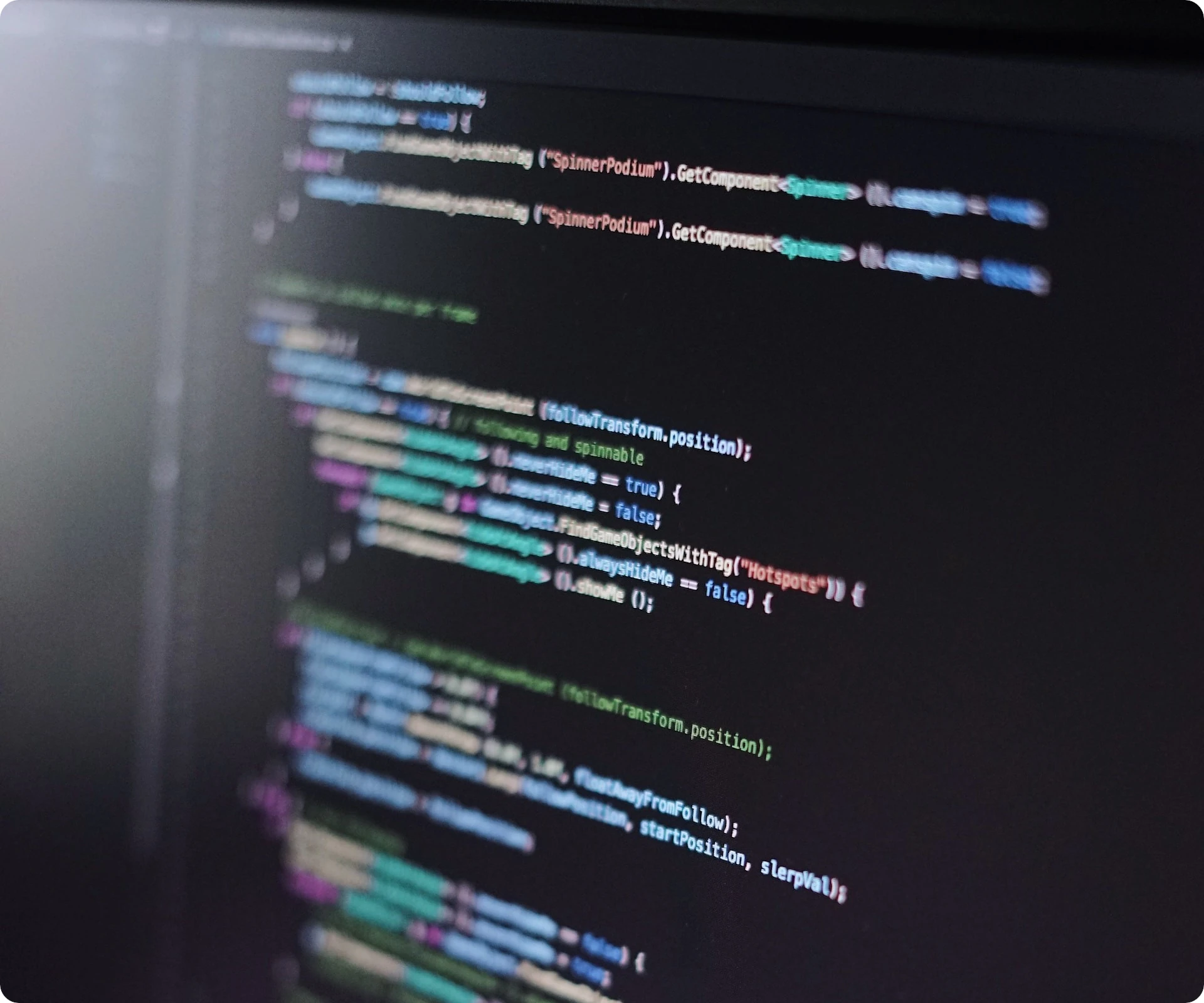 Develop applications with Python and truOS Platform, using truOS Desktop and deploy in truOS Nano with ease. If you need higher performance, you can also use Cython dialect of Python or lower level languages like C/C++ or assembly.
Cloud
Provide your critical server applications with enterprise-level performance and security with truOS Cloud. With truOS, you can manage your servers with ease, streamline your operations, and ensure optimal performance and uptime for your business. Whether you need to run web applications, databases, or other mission-critical services, truOS is the ideal solution for your needs.
Get truOS!
Unlease the full potential of your servers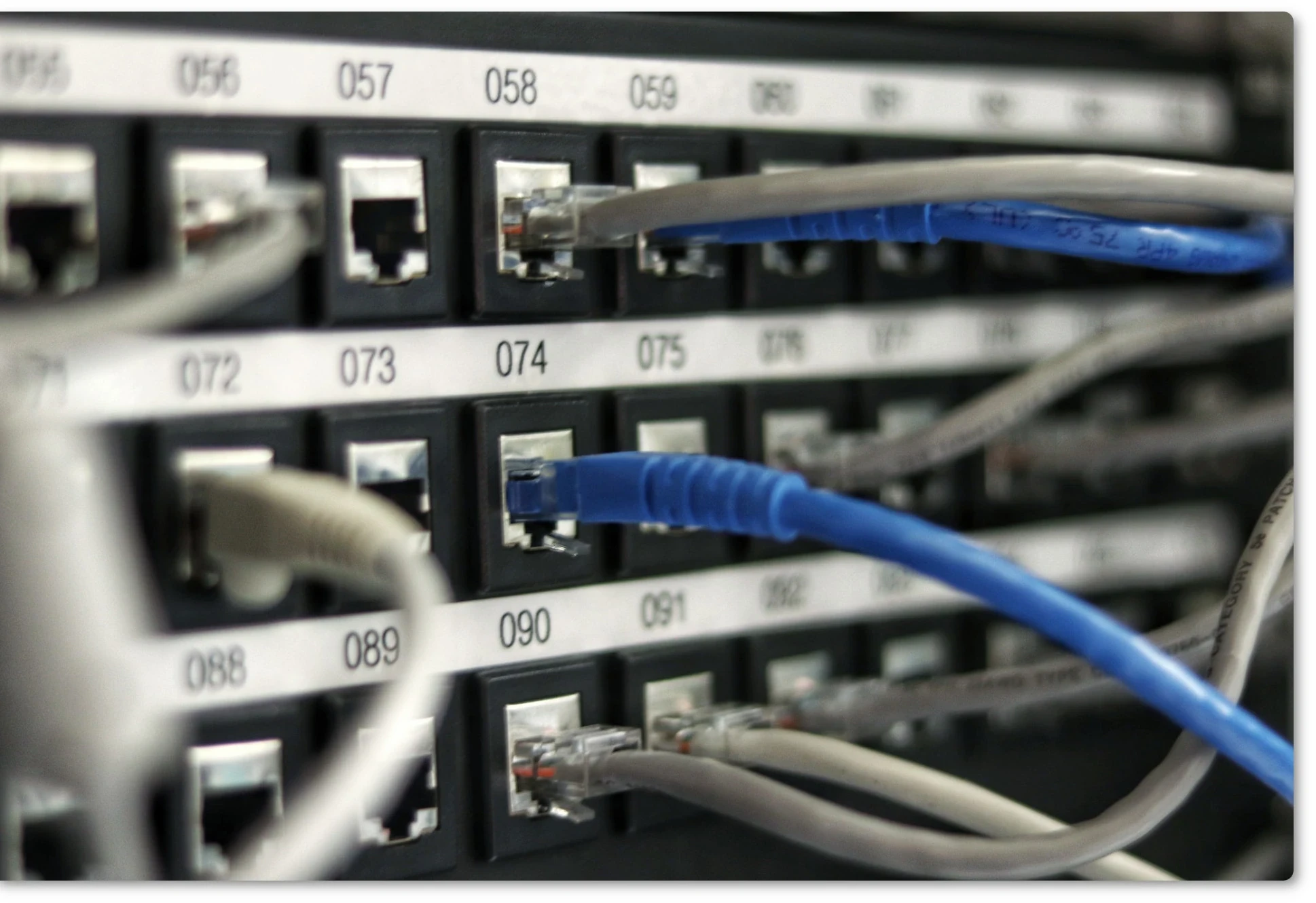 For your mission-critical needs
Provide high-performance and reliability for your critical server applications and data with truOS Cloud. Whether you're running web applications, databases, or other mission-critical services, truOS is the ideal platform for ensuring optimal performance and uptime for your business.
Get truOS!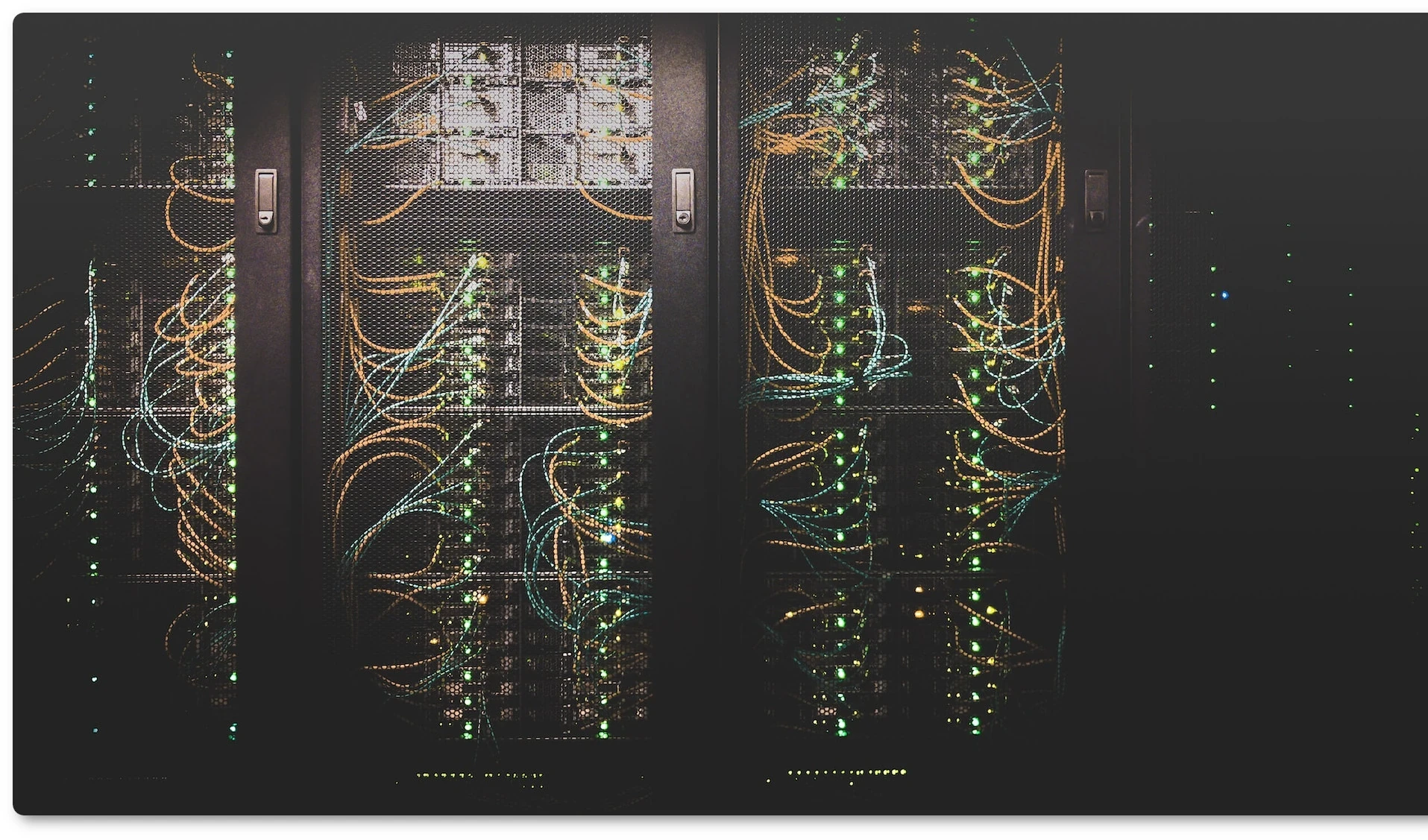 Make your sysadmins happy
truOS provides the best experience for your sysadmins. It's compatible with popular Linux systems, interfaces well with Windows servers, has familiar interface and supports wide range of hardware and software. Whether you're looking to migrate from another platform or simply need to add new servers to your existing infrastructure, truOS makes it easy to scale up and expand your IT capabilities.
Get truOS!
Made with ❤️ in India by

We're a startup with big ambitions based in Guwahati and Bengaluru.
Join us on our journey to create reliable, secure, and innovative solutions for all your computing needs.
Partner with us >